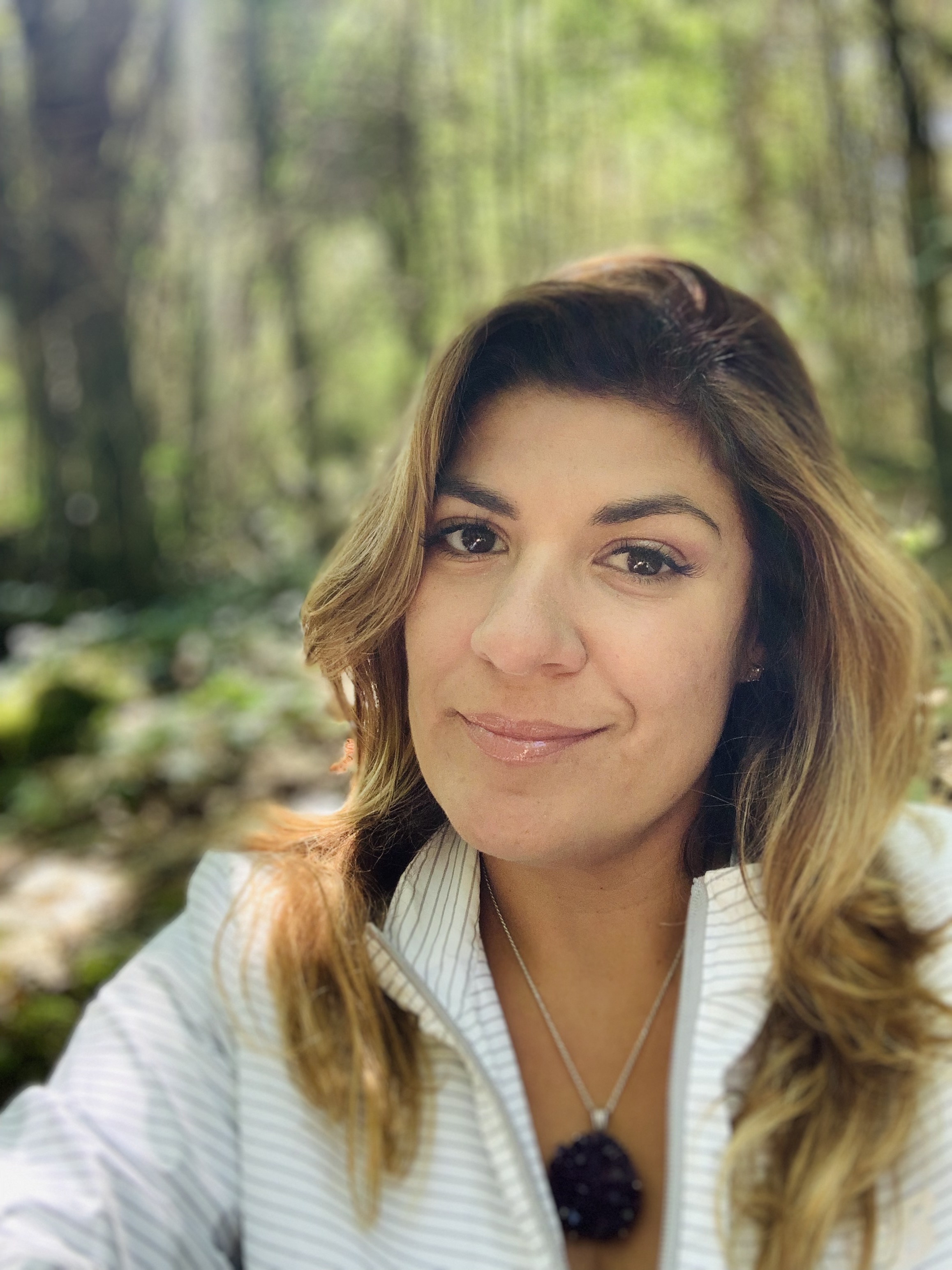 My Story 
If you would have asked me just a year ago what freedom meant to me, I would have told you it was my reason for being. My desire to be "free" was the driving force behind most of my decisions.
I used to believe that being free meant being able to roam the world at will and do what I felt like doing without anyone or anything creating restrictions for me. It meant being whoever I wanted to be, living however I felt like living and saying whatever I felt like saying. 
By most accounts, based on my experiences, I was truly living the dream! A life most people would crave. I'd enjoyed many deep and wonderful relationships. I had a loving and accepting family. I had been able to create a successful career for myself that I was extremely good at and well paid for. I had an amazing circle of friends. I was in excellent health. I was fun, popular, well-dressed and well-traveled. 
Yet, no matter how many experiences I collected and "things" I acquired and parties I danced at, and there were a lot… it wasn't enough. It was never enough. I had been suffering from anxiety since my early twenties. I was addicted to working and constantly stressed out by my workload which got bigger every year. I was angry a lot of the time and I was often lonely and depressed, even while in relationships. No matter what I did, no matter where I went, no matter who I "loved", the emptiness persisted. So much for this so-called freedom I had been living for, for over two decades.  I was in fact, a prisoner of my insatiable emptiness.
Until the tipping point…Finally understanding the true definition of freedom and embodying Self-Love.
 Self-love was the escape hatch, the key code out of the matrix of mental slavery. A mental slavery that made me believe I needed to have all these things and be-all of these personalities in-order to be happy and fulfilled. Most of all, I always had to be-doing something all the time, so I could feel worthy and valued by others, but especially by myself (something I still struggle with). I had equated Freedom as a hedonistic version of autonomy. When in fact, the true definition of freedom is just BE-ING.  
BE-ING WITH NO ATTACHMENTS
BE-ING WITH NO PRECONCEIVED NOTIONS
BE-ING WITH NO NEED FOR ANYTHING, BUT JUST TO BE
TO BE MAGIC UNTO YOURSELF
TO BE LIMITLESS UNTO YOURSELF 
AND MOST IMPORTANTLY,
TO BE LOVING UNTO YOURSELF
My journey to loving self-care led me to become a Gendai Reiki Ho Shihan or Master Teacher in order to first heal myself. I then naturally felt called to help others facilitate their own healing by sharing the wonderful energy of Reiki.
 I look forward to sharing my healing journey and energy with fellow seekers on the path to self-love and self-healing.